DRONE PHOTOGRAPHY AND FILMING
Each order is treated individually and priced based on many factors, such as:
the location where the flights are to take place.

Locations can be provided to me in the form of a specific address along with the approximate flight radius

what will be the object being filmed or photographed
number of photos, length of video material
single order size
order time
technical conditions
type of material – raw or with processing
the intended use of production materials
other additional information about the order
The priority of the flights is safety. Therefore, I do not fly during unfavorable weather conditions and solar storms that may interfere with the operation of electronics. Flights are also not performed in cases where they may pose a threat to safety.
What can aerial shots be used for?
REAL ESTATE
Photos or videos taken from the air – as advertising material – will help to better receive the property offered and thus sell it faster for a more attractive price. Drone shots show not only the object or ground itself, but also values invisible from the ground – its location, access roads and the entire area.
For whom? ● private individuals ● land owners ● real estate agencies ● developers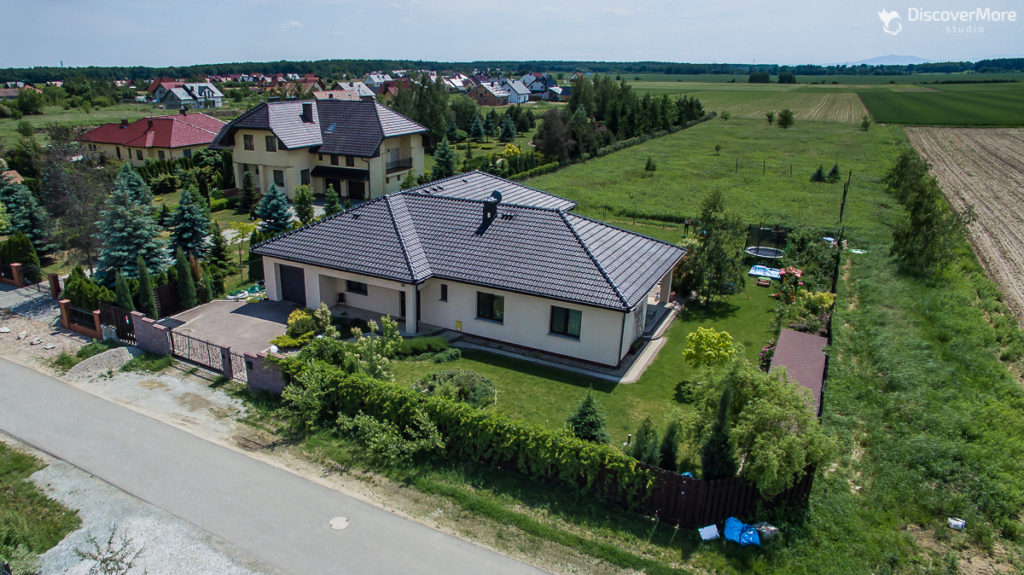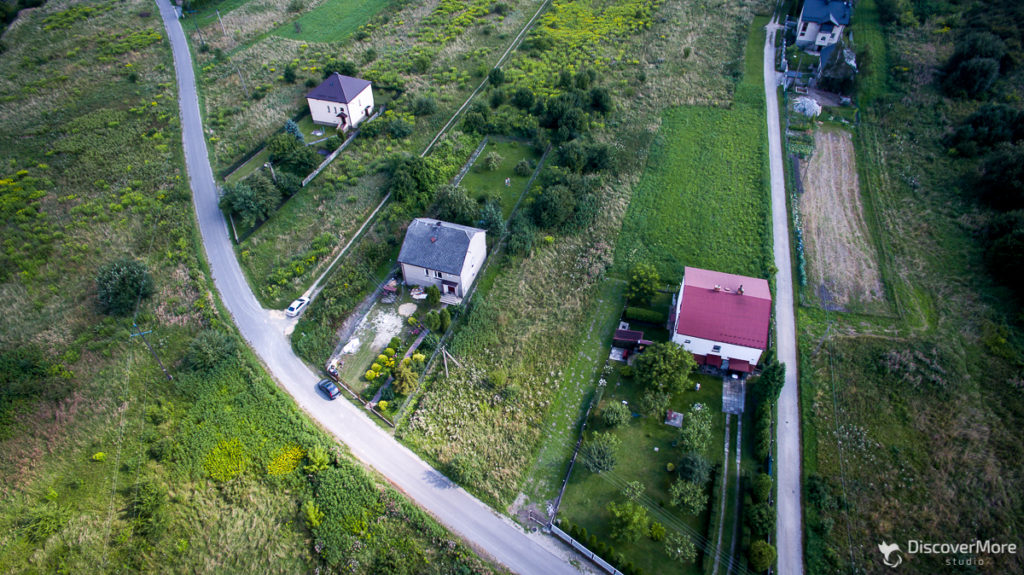 TOURISM, RECREATION, SPORT
Aerial shots are very important in the promotion of the tourism, recreation and sports industries. These materials can be used in albums, guides, catalogs or on websites as a diversification of the presented offer. They can also be treated as encouraging investors, advertising the region, and promoting industry facilities.
For whom? ● cities ● communes ● regions ● tour operators ● hotels ● boarding houses ● holiday centers ● SPA centers ● restaurants ● recreational and sports facilities (zoo, golf courses, ski slopes, stadiums, water sports centers)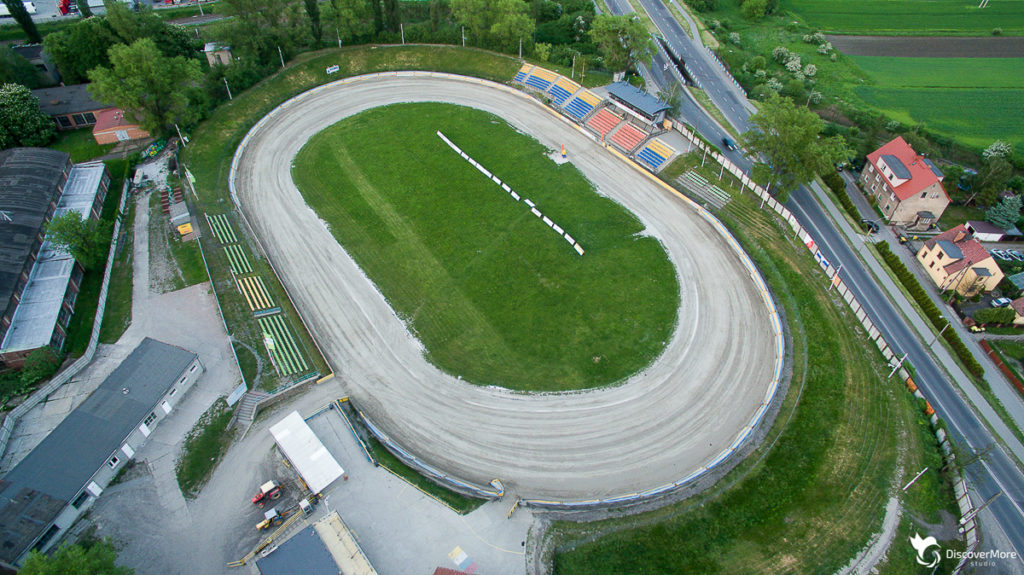 ENTREPRENEURS
Are you a business owner? Looking at it from above is a fantastic way to promote and the opportunity to present in an unusual way the assets invisible from the ground.
For whom? ● restaurant owners ● production plants ● corporations ● production plants ● logistics companies ● transport companies ● advertising agencies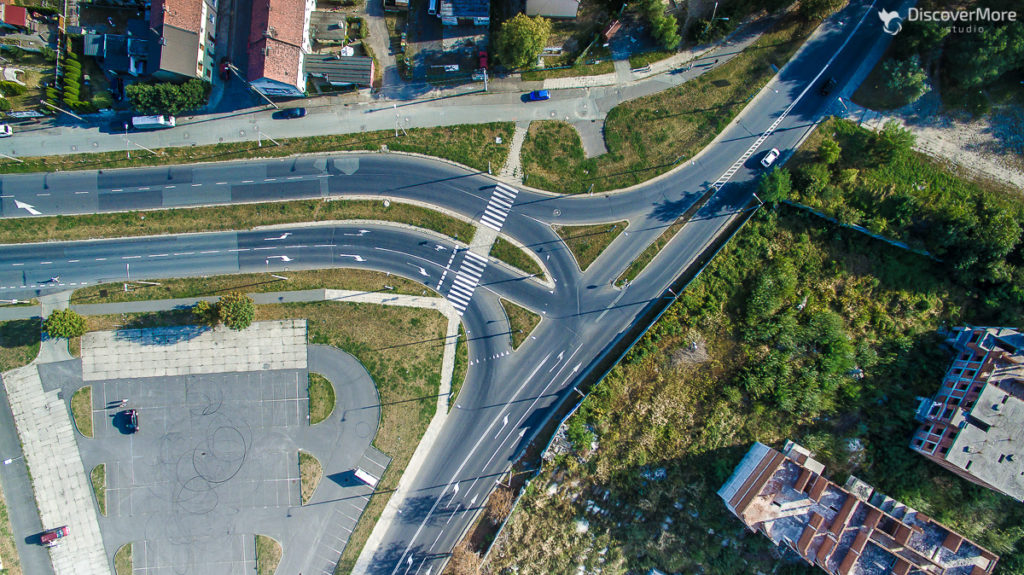 INVESTMENTS
Drone photos can be used as a background to visualize planned investments – housing estates, houses, bridges, viaducts, office buildings, shopping centers. Aerial shots can also be used as documentation confirming the proper execution of works, and there is also a possibility to show future residents the view from the window of the newly constructed building.
For whom? ● developers ● urban planning offices ● design offices ● investors ● construction companies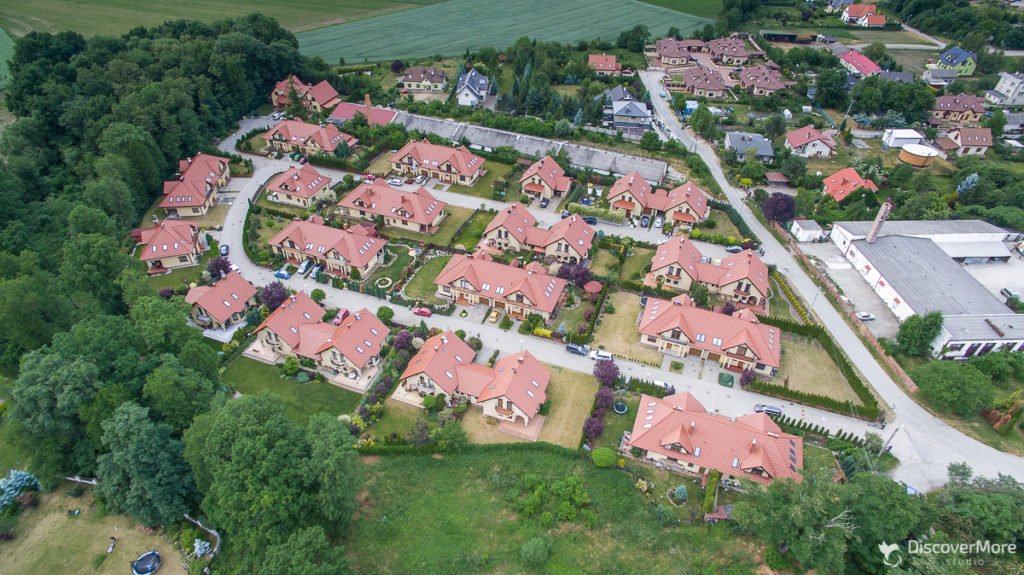 INSPECTIONS, TECHNICAL DOCUMENTATION
Drone flight gives you the opportunity to inspect investments such as roads and buildings.
For whom? ● road and motorway managers ● industrial facilities ● tall factory chimneys ● construction companies ● farmers ● insurance agencies ● compensation companies ● appraisers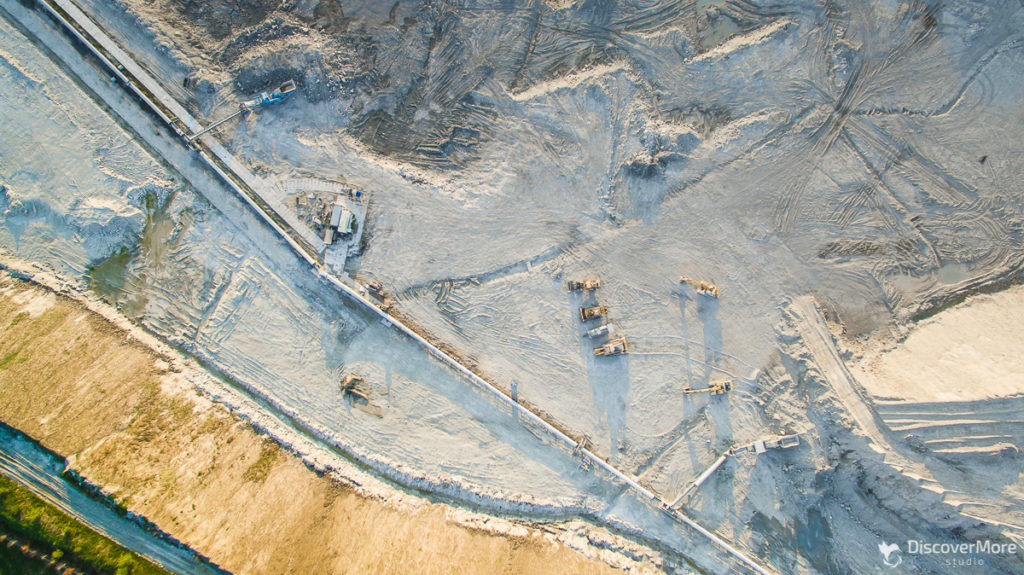 MEDIA AND MARKETING
Cooperation with the media – press, Internet portals – the ability to present data of events from a bird's eye view.
For whom? ● press ● television ● information portals ● entrepreneurs ● individuals
EVENTS
Various types of concerts, cultural events, outdoor events, picnics photographed or filmed from the air take on character . Aerial shots are an excellent form of documenting a given event from an unusual perspective, which can make the overall coverage of the event much more interesting.
For whom? ● event companies ● cultural centers ● corporations ● foundations ● artists ● advertising agencies ● local governments ● sports and recreation centers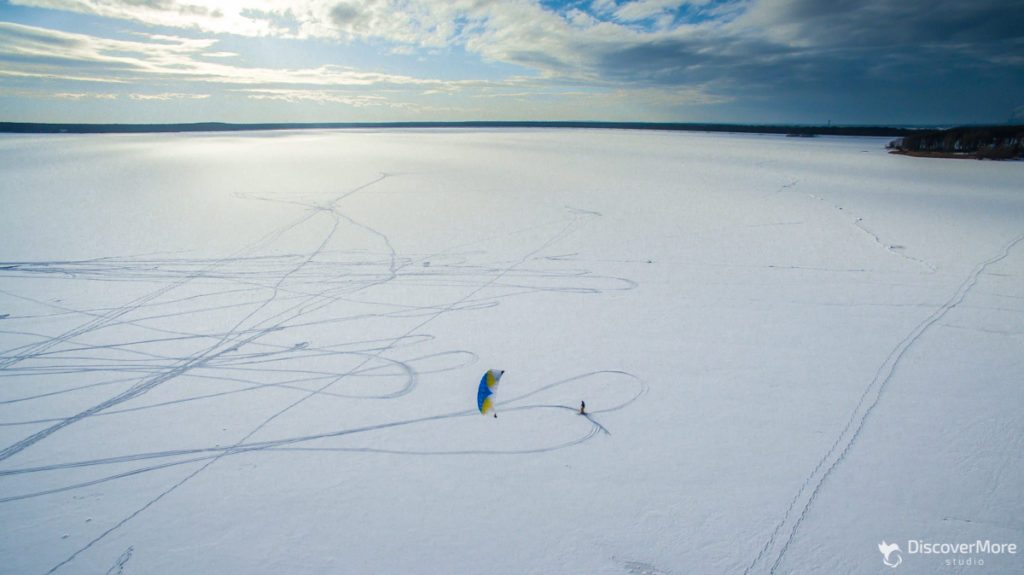 INDIVIDUAL CLIENTS
People who want to immortalize special events, newlyweds leaving the church, guests wishing the bride and groom.
For whom? ● individual customers ● newlyweds